KW - made for winners!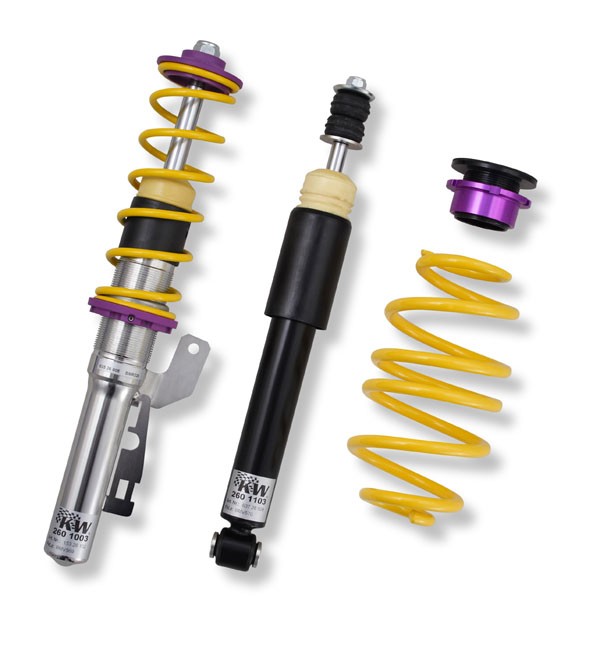 For many years, the KW automotive GmbH is the epitome for premium products in car tuning and automobile refinement. KW offers its customers the largest suspension programme world-wide. The entire assortment – from springs over sports suspensions to coilover suspensions "inox line" in three damping versions – such a variety of products is unsurpassed on the market. Moreover, KW automotive GmbH develops racing solutions for national and international motor sports. The racing programme KW competition is successfully used by numerous racing teams on many race tracks around the world.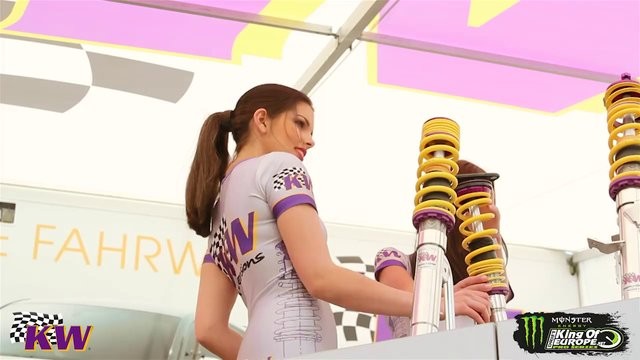 The company was founded in 1995 and at the beginning it only existed of three employees and had an operating area of 1600 sq.ft. Today, KW automotive GmbH is represented all over the world and has approx. 200 employees in five locations. After numerous expansions at the company headquarters in Fichtenberg, the overall production- and floor space now stretches over 247,500 sq.ft. The continually growing delivery programme includes many thousand applications.
Moreover, also the brand WEITEC belongs to the KW automotive GmbH. The favourable suspension programme offers convincing driving characteristics and a unique price-performance ratio for beginners.
Innovative test procedures
In 2006, a state-of-the art 7-post drive dynamics test stand has been put into operation at the KW automotive GmbH headquarters in Fichtenberg. This test stand can simulate different race track conditions. There are only 15 such hydraulic test stands available around the world and most of them are used by Formula 1 teams for their research and development measures.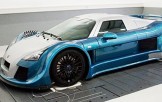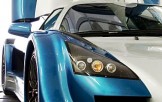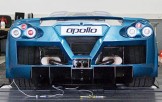 The KW automotive GmbH also uses this innovative test opportunity for the developing new suspensions and optimising suspension set-ups. Moreover, the suspension expert offers all interested racing teams and commercial partners the possibility, to carry out future vehicle adjustments with the help of its 7-post drive dynamics test stand at its test centre in Fichtenberg.
For the teams this enormously saves both costs and time, as all vehicle-relevant race track characteristics can be simulated with this test stand without exposing the car to unnecessary wear. This technology offers the company KW unprecedented test opportunities for applications in the automobile industry and in motor sports.
Motor sports- and commercial partner
KW automotive GmbH is a commercial partner and also the partner of various motor sports teams.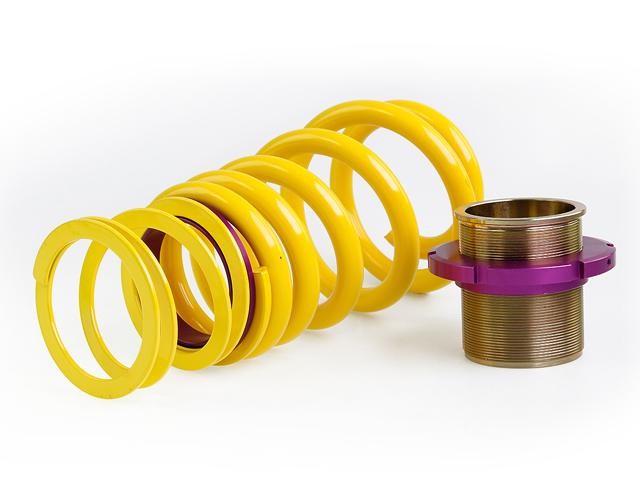 For the high-performance prestige products by Mercedes-AMG – SLK 55, CLK 63 and SL 65 AMG Black Series – KW has developed a special suspension which meets the high demands by Mercedes-AMG.
For many year, the suspension technology KW competition is successfully used by renowned teams at numerous racing series around the world, e.g. the 24h-race at the Nürburgring, the BFGoodrich long distance championship, the World Touring Car Championship (WTCC), the FIA GT and many more.