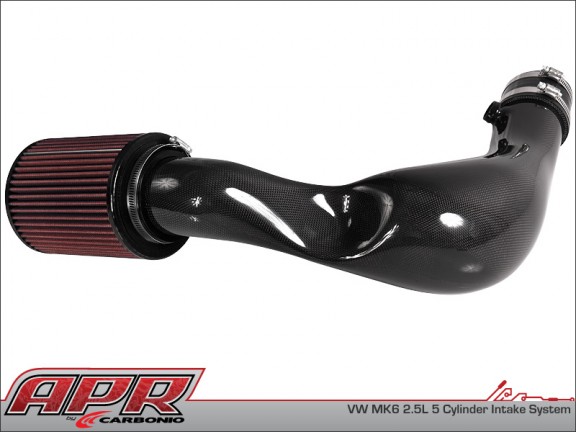 Carbonio is a fully integrated composites service provider. Originally incorporated as a low-volume specialist supplier of components to the motorsports industry, Carbonio today is an internationally diversified composites manufacturing operation, equipped to offer clients full service at every stage of design, prototyping and manufacture.
Carbonio services clients in the automotive, aerospace, marine, consumer products, and medical equipment sectors. From low volumes to projects with runs extending into the thousands Carbonio has a proven track record of delivering on time, on budget, and to the highest standards in the industry.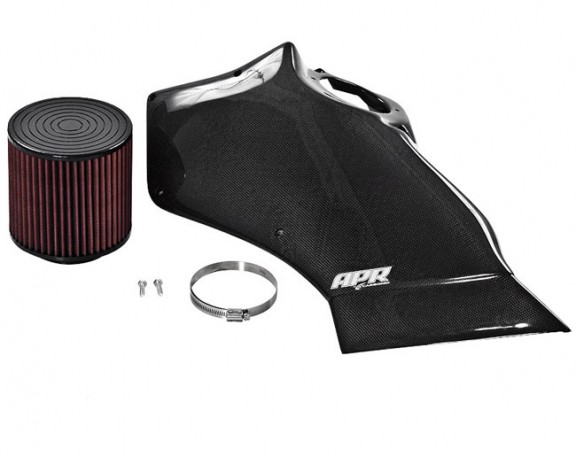 In addition to its activities as a supplier to private industry, Carbonio also markets a branded line of high performance automotive products. Drawing on its extensive experience in both motorsports and composites, Carbonio offers car lovers products whose quality and performance is unrivaled in the automotive world.